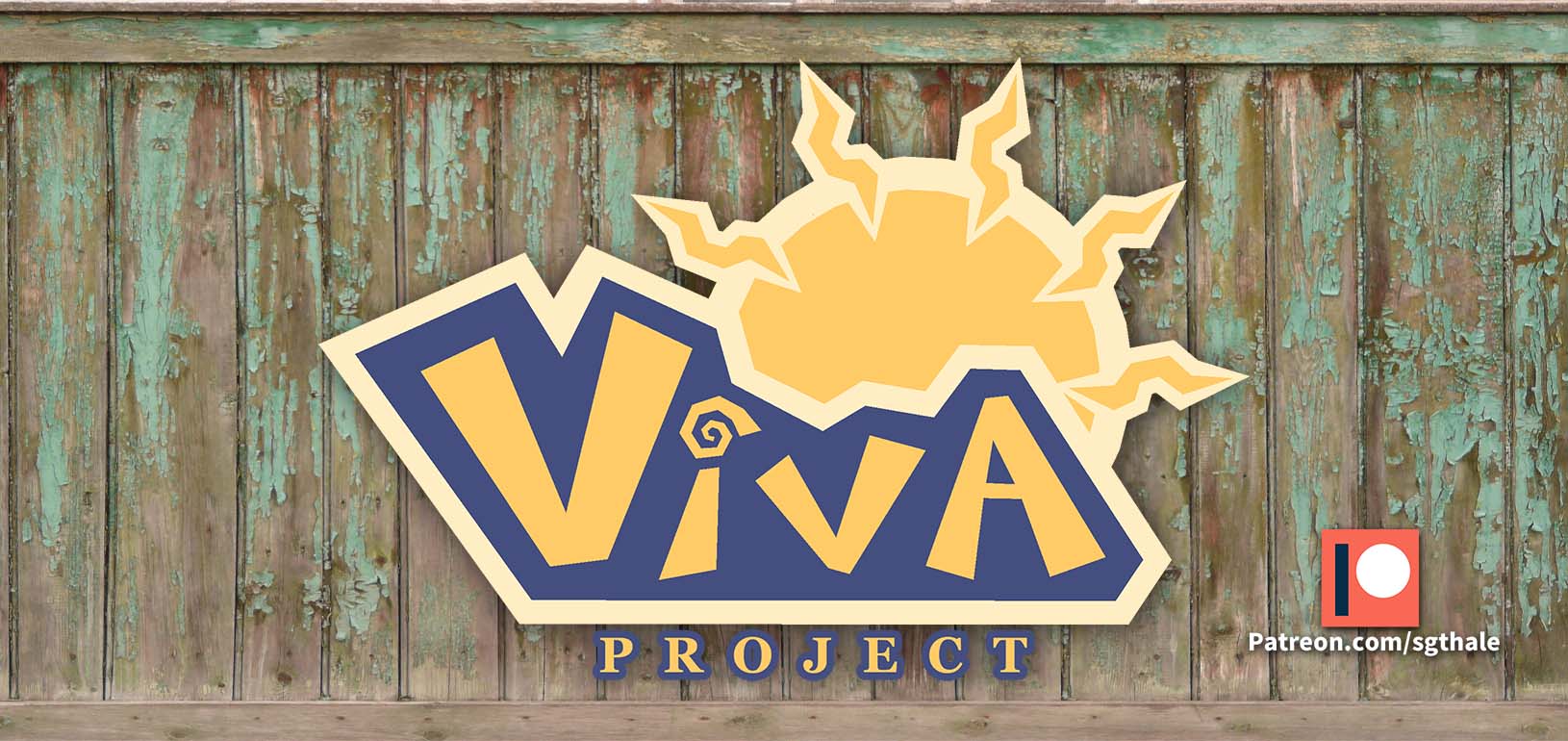 Viva (v0.9 Re-release on 3/27/22!)
Big Bugfix/Patch #1 is out
---
Phew. Ok. Viva v0.9.05 is out with the following fixes:
Player ragdolls are far less wobbly now.
Characters can now bake entire recipes (mixing flour, putting in oven, etc.)
Onsen reception clerk is functional now.
Improved ragdoll physics stability.
VR handling is far more robust.
Fixed sleeping bug where characters contort upwards.
Smoothed out walking and rotation animations.
Added world hints to know what to do.
Improved GESTURES for VR.
Added STOP gesture for VR.
Enabled left handed gestures for VR (Can now use either hand)
Fixed map serialization errors
Removed vision infinite loops.
Reworked character balancing so they turn into ragdolls in more realistic scenarios
Added READ ME txt files for how to install mods
Added in game hints for exporting custom items/characters into zip files
One downside I was not able to reach tonight is making the recipe interactions compatible with VR (Except for putting raw pastries into the oven. You can put them in the oven and they turn into baked pastries). This will be addressed in the next big patch.
Took an extra week to push this out. But a las it looks good.
I will be creating small test mods to download in the discord so you can add onto this release. They will serve as a test of the custom mods pipeline. Some others are joining in the creativity as well.
Stay tuned for regularly scheduled development snippets!
Get Viva (v0.9 Re-release on 3/27/22!)