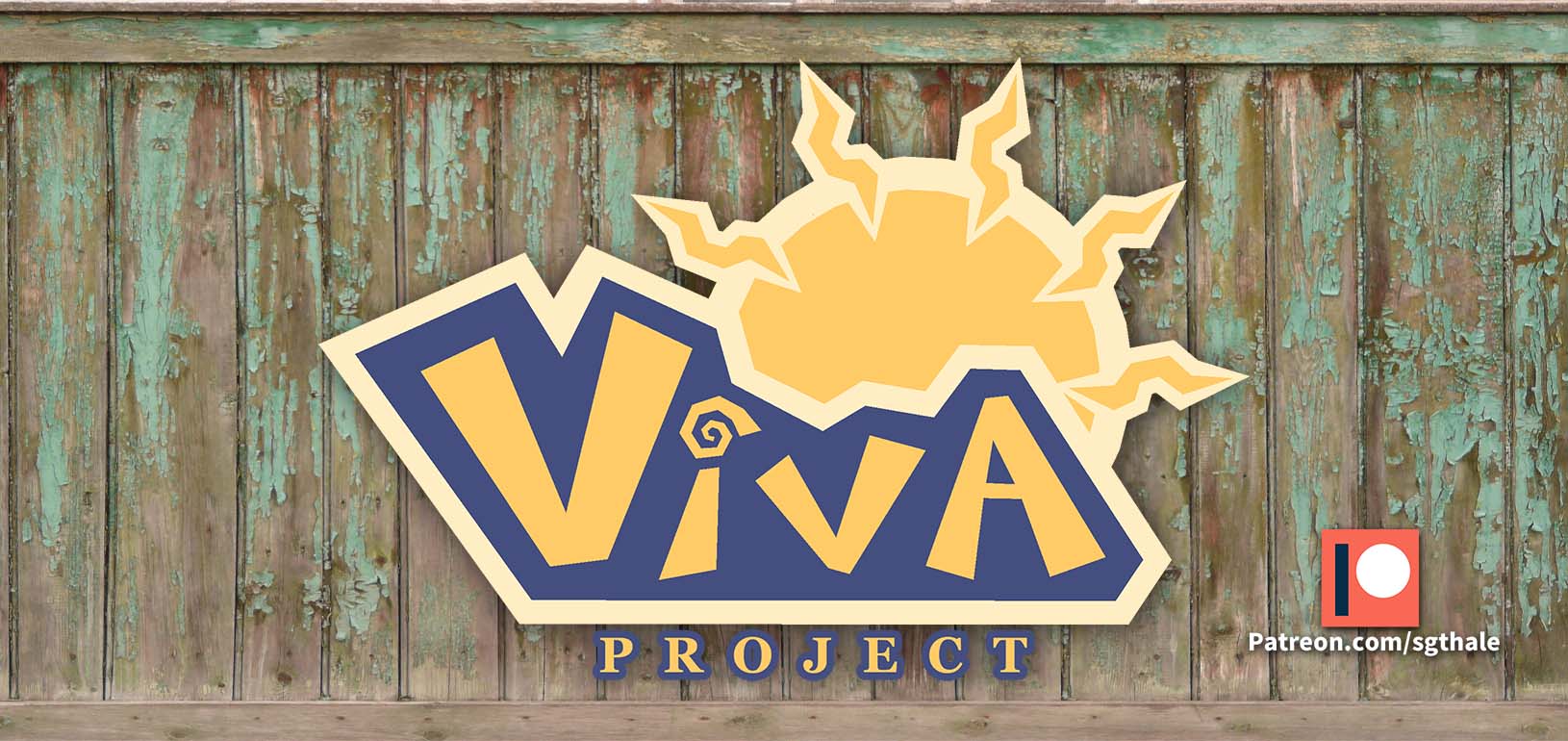 Viva (v0.9 Re-release on 3/27/22!)
Big Bugfix/Patch #2 is out
---
Changelog:
Fixed creation tab saying Item creation instead of Character creation
Fixed UI not returning to character selection screen
Added better Character creation tab
flour can now physically fall out of the container (mortar, bowl) if tipped over
Characters holding spillable containers now keep those items held upright whenever possible
Optimized animation curve parameter sampling
Improved hand grabbing accuracy
Physics grabbing in keyboard mode is now more robust with pre-emptive grab animation
Grabbing in keyboard mode is now on click instead of mouse down
Keyboard mode item selection for grabbing is now way more accurate and intuitive
Keyboard mode can now crouch with Left Ctrnl
VR Calibration is now more accurate
VR Calibration now properly resizes your hands
VR Movement is now less delicate for smaller movements
Fixed physics glitch causing player to erratically explode
VR rotation is now instant and without physics lag
Added hint whenever you pick up two compatible items to combine (mortar and wheat, mortar and pestle, bowl and mortar flour, etc.)
Fixed occasional audio glitch with deep voices
If you want to know how to bake in VR, make a character show you by copying what she does when she makes a pastry.
At this rate, v0.9 will need one last big bug patch to call it an even stable platform. I appreciate everyone's patience. I too would like to see returning to adding features. I have many features planned. Big bugfix/patch #3 should make it possible to record something worthwhile to show off everything. A LOT has been done in the past year for v0.9.
Files
(experimental) Viva Project 0.9.08.rar
438 MB
Dec 04, 2021
Get Viva (v0.9 Re-release on 3/27/22!)